Pay by Credit Card

Payment can be made via credit card securely. Your credit card details are not stored on our servers but are passed directly onto the third party payment processor through highly secure and encrypted channels for authorization. Payment by credit card is the easiest and most efficient method of payment.
Please note that your payment is not completed until you see a message on your computer screen notifying you that the payment has been completed successfully, and you receive a confirmation email from 2CO.
Please note that we cannot send your order if the payment processor 2CO does not process your payment successfully.
Western Union or MoneyGram Payment Transfer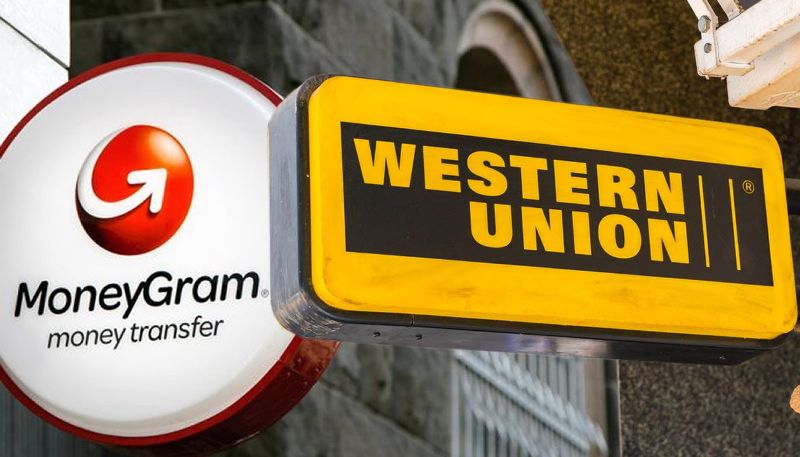 It's the fastest and more secure way to order. You only need to go to a Western Union or MoneyGram office at your city and make payment.
Please note that :
You will have to bear all the fees that 'Western Union' or 'MoneyGram' may charge for their service.
While paying in your local currency, please pay the exact amount equivalent to Total Payable US dollar amount given in your order.
Please make the Money Transfer payable to:

Beneficiary Name: Muhammad Asim Shah.
Beneficiary Address: 310-Faisal Town Lahore, Pakistan.
Telephone: 92-42-35201010

Important: After making Payments, kindly email us the Western Union 10-digit MTCN number or MoneyGram number.
Please quote your Order Number in your email
Our Email: info@redspot.com.pk